Music & audio services
---
InterPow provides professional music and audio services. Looking for an immersive auditory backdrop for a film or game? Let us help bring your project to life.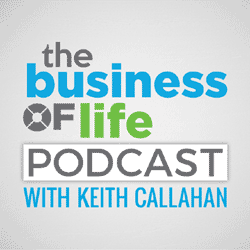 One of the most popular podcasts in business finance, The Business of Life with Keith Callahan explores achieving financial freedom, balance, and creating the life you always wanted to live. With in-depth discussions and interviews with successful entrepreneurs, Keith provides a personal perspective to guide you toward finding a clear path ahead. InterPow takes the raw recorded audio, cuts it up, polishes it, and makes it ready for your earbuds or car speakers.
Click on the thumbnail at right to listen to The Business of Life podcast.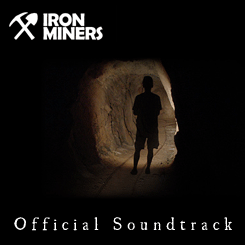 The soundtrack for Iron Miners provides a subtle balance of melody, ambience and sound effects and was designed initially as an audio backdrop to the website IronMiners.com. As the visitor explores the numerous slide shows of forgotten mine tunnels and workings, the music provides an ethereal mood to complement the highly visual experience felt on the website. The songs were also used for various video promotionals including a pilot episode for the show America Underground.
Click on the thumbnail at right to listen to audio samples.