Logo design, artwork & branding
---
Mines and Mysteries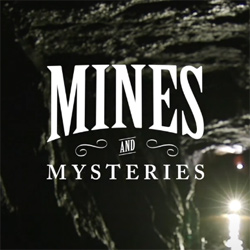 "Deep underground, there are stories etched in the stone, where miners once labored..." is part of the introductory narrative for this growing series on underground mine exploration. Indie filmmaker Mike Sandone's documentaries are complemented by logo design, narration and assistant video production by InterPow.
Caves & Legends There are many ancient myths and legends in America's history, but none as forboding as the dark underworld of caves. This new show carefully researches and investigates the beauty and mystery of these forgotten caves. InterPow was asked to design a logo to characterize the theme and mysterious nature of the show.
Headlight Revitalizer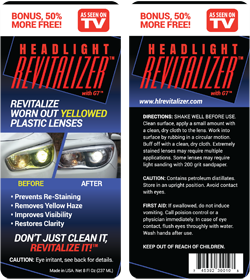 Revitalizer's latest product in auto care restoration is Headlight Revitalizer, specially formulated to remove yellow staining from headlights and restore clarity. Revitalizer commissioned InterPow to create the front and back labels with a modern and attractive look and feel for consumers. InterPow developed a new product identity while keeping consistent with Revitalizer's existing product line.
Hudson River Potters Shows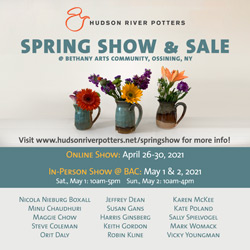 Throughout the year, the Hudson River Potters host seasonal in-person and online shows featuring several of their talented artists. Their pottery is made available for sale during these events and shoppers have the rare opportunity to purchase from their collective display of work. InterPow designs flyers, Facebook and Instagram ads to promote their various events.
Bon Temps Brass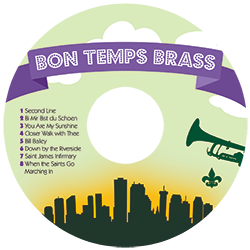 Delivering high energy New Orleans jazz, the Bon Temps Brass Band features seasoned musicians who perform funky and eclectic renditions of celebrated standards. Bon Temps needed a CD label for its untitled live album and the finished result attempts to conveys the color and personality of a professional and fun live band.